Most people have probably heard of interior decorating. Maybe, if they don't know what it is, they simply assume that interior decorators are responsible for choosing pleasing colors palettes, arranging furniture and picking out paintings and other wall adornments. Easy peasy, right? But a professional interior designer is much more than that.
Then upon hearing the term interior design they may automatically assume it is the same. Interior design, however, is much more comprehensive than interior decorating and a professional designer is extremely important. Read on to learn how the professionals at Aurea Designs can help you create the perfect indoor space.
What is Professional Interior Design?
Simply put, interior design is not just an art but also a science that seeks to understand people's behavior and create not just pretty interior spaces, but also functional ones. Professional interior designers are concerned with creating a space that is comfortable and makes sense. To that end they often work closely with architects, contractors and engineers to ensure that their practical setup for a room meets building codes and requirements such as the proper positioning of load bearing walls or columns etc.
Professional interior designers take everything into account in order to attain their goal. And when we say everything, we mean it. They look at lighting, door and window positioning and even acoustics when determining the best functional layout.
The Role of Interior Decorating
Once the design is complete and the designer is satisfied with the basic setup of the room, they switch hats and begin the decorating process. Just like interior design, the art of interior decorating is far more complex than you would originally think. It is not simply a matter of choosing pleasing colors that complement each other well and going for it.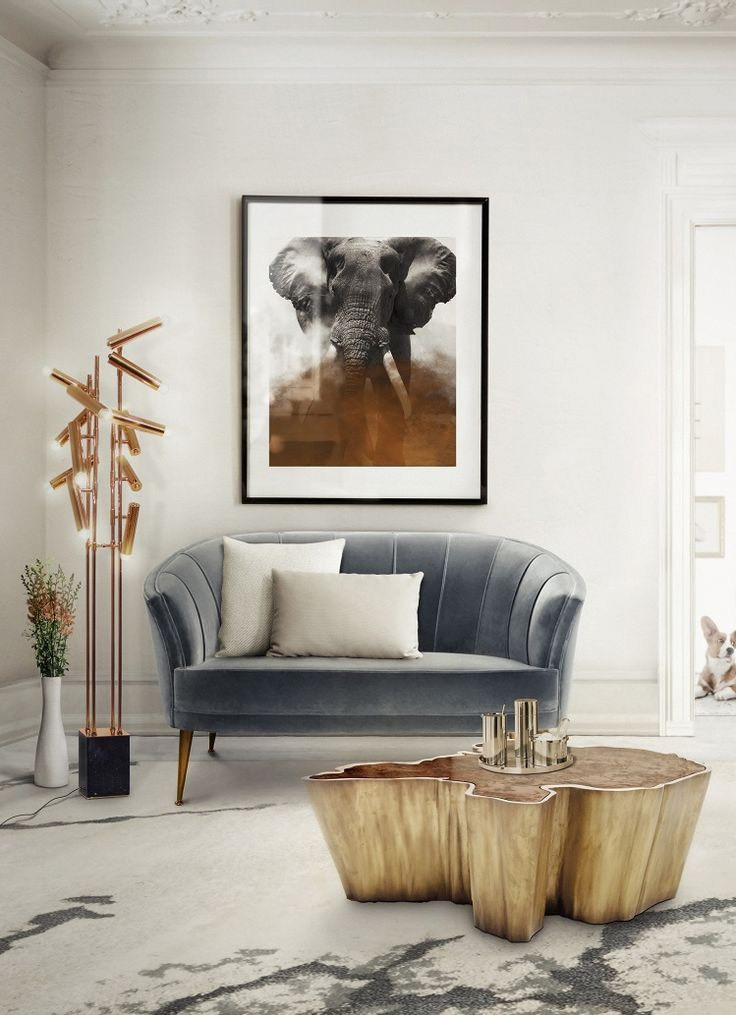 Why an Interior Design Expert is Important
The experts at Aurea Designs in Costa Rica not only have the perfect furniture products to accent your space, but also the knowledge to help you choose the right one. Many people buy furniture because they like it but then when they get it home and start using it, they find that even though it's pretty it doesn't work either functionally or aesthetically with their space. They try to limp along with it but eventually they just give up and go purchase something else. The unlucky ones do this several times and waste a lot of money, whereas an interior designer can help you choose the right piece the first time saving you a lot of money, time and hassle.
Please follow the link to learn more about design https://aurea-designs.com/projects/luxury-villa-furniture-remodel/