Stress-Free Turnkey Interior Design Services in Costa Rica
There's only one thing standing between you and your dream of owning a beachfront escape in Costa Rica. 
Well—actually it's one big thing that turns into a lot of stress-inducing little things, if you know what I mean. 
How do you build it? Finding permits, sourcing materials, choosing reputable contractors, and picking out furnishings — it all seems so overwhelming! Especially if you're trying to do it while out of the country or don't necessarily understand how things work here. 
To top it all off, finding what you want can be a considerable challenge. Costa Rica is a small country and there isn't a lot of variety when it comes to furnishings and special touches — unless you know where to look.
That's where we come in.
Turnkey Interior Design Services: The Stress-Free Way to Build
Imagine your dream vacation home coming together — effortlessly. With our turnkey interior design services, you don't have to worry about anything complicated. You simply explain your vision and we make it into reality. 
We start by designing a home that meets your wants and needs. Whether you'll be vacationing or living here, everything should be laid out in a way that is comfortable and makes sense for you.
Once the design process is out of the way — we break ground.
We have great relationships with the best contractors in the area. We know who is knowledgeable and can be trusted to craft your beachfront oasis. 
On top of that, we know where to source the best materials, including those that are hard to find in this small country. And, through our connections, we can often get them for a better price.
We also work with amazing craftsmen who can build gorgeous custom furniture to complement your new space. Your home should be uniquely you — and that includes the furnishings!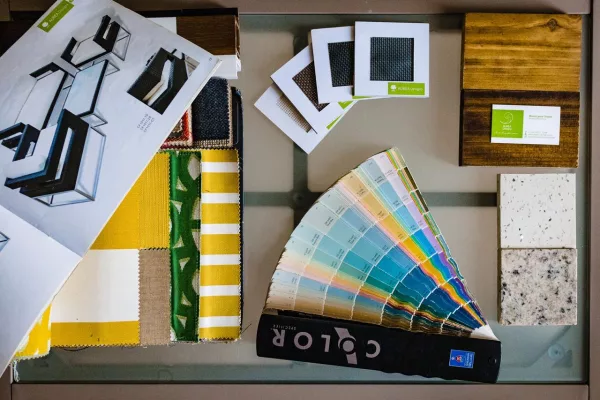 Stop Dreaming Start Living in Your Costa Rican Beachfront Villa
Doesn't this sound amazing? One knowledgeable expert makes your dream home come to life, leaving you free to handle your daily business — no stress involved! 
Contact us for your consultation today!
To learn more about my work follow the link below
https://aurea-designs.com/projects/home-remodel/